Lowongan Kerja Lenovo Indonesia Februari 2023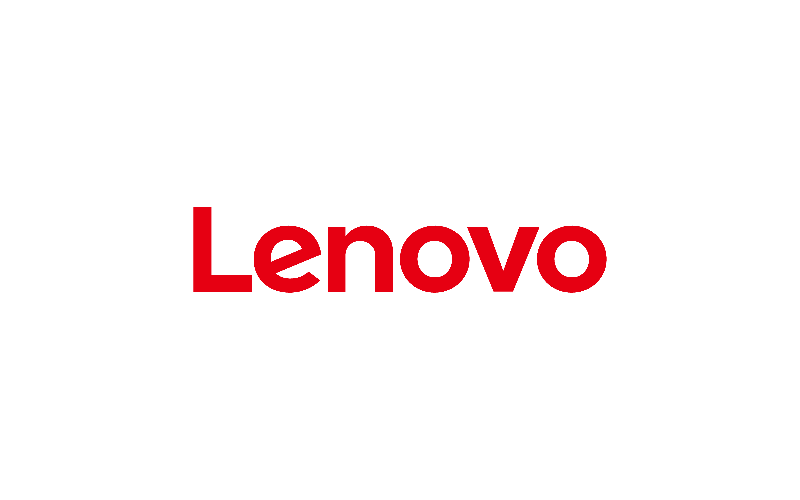 Lenovo Group Limited (sebelumnya dikenal dengan nama Legend Group) adalah sebuah produsen PC terbesar di Republik Rakyat Tiongkok. Lenovo Group Ltd didirikan pada tahun 1984 oleh Liu Chuanzhi. Pada 2004, Lenovo adalah produsen PC terbesar kedelapan di dunia. Lenovo juga menjual server, komputer genggam, perangkat pencitraan, dan telepon genggam.
Pada Februari 2004, Lenovo mengumumkan keinginannya untuk mengambil alih divisi PC IBM, perusahaan Amerika Serikat yang pernah mempunyai monopoli dalam pasar PC. Pengambilalihan ini diharapkan akan membuat Lenovo dapat mengembangkan sayapnya di Barat agar dapat menjadi produsen PC terbesar ketiga di dunia.
Pada 1 Februari 2005, Lenovo dengan resmi mengambil alih divisi PC IBM tersebut.
Saat ini Lenovo Indonesia yang berlokasi di Jakarta kembali membuka lowongan kerja bagi lulusan S1 untuk mengisi beragam posisi yang sedang kosong dengan persyaratan sebagai berikut:
AM Sales Jakarta/West Java
Description and Requirements
Managed Business partner T2 increase Lenovo SOW at each Partner Managed Sell thru, Sellout and Stock at each partner
Deliver Lenovo strategic to each partner
He / she is responsible for the business in a dedicated assigned territory and possesses sales and technical knowledge to influence it.
His / her duties include:
to maintain and expand the business with existing BPs
gain and build new potential BPs through appropriate measures
Create the interface to Lenovo Relationship Sales in complex large projects
Implementation and tracking of co-marketing plans for BPs with growth potential
the implementation and active management of development plans and incentive programs
the documentation of the relevant visit or telephone calls and co-Mktg. and development plans in appropriate databases.
APAC Marketing Specialist
Lenovo Software is seeking an experienced creative and collaborative Marketing Specialist who is passionate about all things marketing. This highly motivated candidate will have a broad range of marketing experience from collateral and content and to project management and events. If you are self-motivated and striving to add marketing competencies to your established toolbelt of results, this job is for you.
Kualifikasi
Bachelor's degree in marketing, communications or related field
Hands-on execution experience with HubSpot, Salesforce.com (SFDC) and other applicable technologies
3-5 years in marketing, showing increasing responsibility for driving execution
Highly proficient in Microsoft Office (Word, Excel, PowerPoint, Outlook)
Experience with Adobe Creative Suite a plus
English Fluency; Bilingual proficiency in multiple Asian languages preferred
Experience in education a plus
Jobdesk
Support the implementation, execution and tracking marketing campaigns across multiple channels and mediums
Assist in lead generation, partner marketing, and social campaigns
Project manage content creation/localization, web updates, nurture campaigns, events, and other tactics to support acquisition and engagement plan
Interface with sales, support, social media, & other teams to collect needs requirements
Participate in marketing team discussions to ensure strategies and activities are aligned with cross functional plans
Aid with web analytics and customer journey reporting
Perform competitive research projects
Performs other duties as required SKILLS AND COMPETENCIES
Candidates must be analytical, curious, creative, and results-and-detailed oriented
Exemplary and proven project management,
Ability to think strategically and execute tactically
Excellent written, oral, interpersonal communication, organizational, & presentation skills
Ability to work and collaborate cross-functionally and with external vendors
Thrives in a fast-paced, highly productive and collaborative environment
Self-starter who can solve problems with minimal supervision
CARA MELAMAR
Bagi anda yang berminat dan memenuhi kualifikasi diatas, silahkan kirim lamaran Lowongan Kerja PT Kino Indonesia Tbk Februari 2023 melalui email berikut:
DAFTAR AM SALES JAKARTA/WEST JAVA
DAFTAR APAC MARKETING SPECIALIST
Lowongan kerja ini tidak dipungut biaya. Lamaran yang tidak memenuhi kualifikasi diatas tidak akan diproses. Hanya kandidat terbaik yang akan dipanggil untuk mengikuti seleksi tahap selanjutnya.